Create
Lying in the heart of the Plaine de l'Ain Industrial Estate, the PAMPA Business Incubator hosts and supports entrepreneurs with the establishment and development of their business.
Entrepreneur, head of a start-up, need support or looking to develop your business at pleasant premises, in the heart of a very dynamic economic ecosystem?
Give the rooting of your business the best possible chance for success! Join the PAMPA!
JOIN THE PAMPA
Contact details:
Belcem Kirati +33(0)4 74 40 30 31
Francie Medeci +33 (0)4 74 40 30 30
Why choose the PAMPA Business Incubator to establish your business?
Some figures
businesses supported by the incubator since 2008

jobs created by businesses supported through the PAMPA

retention rate over 10 years

businesses settling at the Plaine de l'Ain Industrial Estate on exiting the incubator
The PAMPA team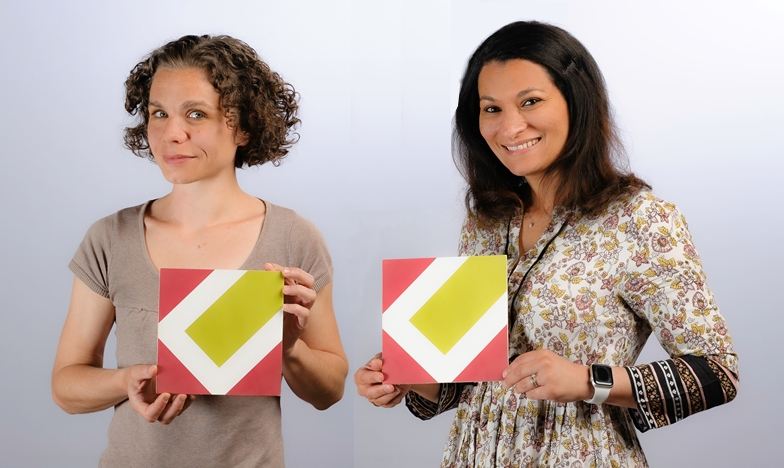 Contact us!
Belcem Kirati: Business Incubator Manager Tel.: +33 (0)4 74 40 30 31

Francie Medeci: Business Incubator Assistant Tel.: +33 (0)4 74 40 30 30

PAMPA 270 allée des Lilas 01 150 Saint-Vulbas

Tel: +33 (0)4 74 40 30 30 Fax: +33 (0)4 74 61 36 04 pampa@plainedelain.fr
You're surely going to be interested in this